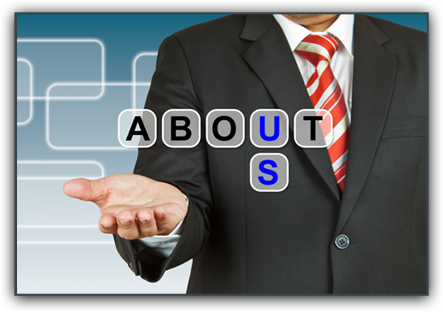 Eriperla Web Studio is a full-service website solutions provider focused on delivering a strong ROI for our clients. Since 2004, we've been putting our expertise to work, development and marketing results-driven websites. Eriperla Web Studio is proud to offer top industry experts; state-of-the-art technology and exceptional customer care that result in a solid service value from which our clients prosper.
Our in-house team of certified IT website programmers, designers, Internet marketers, project managers, copywriters, and quality assurance personnel are focused on achieving our clients' unique e-business goals.

WHY CHOOSE Eriperla Web Studio?

We produce smart and powerful website solutions that get real results for a wide variety of businesses. We continue to invest in our all in-house team, technologies and systems, allowing us to create quality projects under tight timelines while providing reliable customer service.
Eriperla Web Studio PROVIDES INDUSTRY LEADING SOLUTIONS IN:
custom design
web application development
internet marketing
copywriting
web consulting
domain registration
web hosting
and more...
Your satisfaction is very important to us.